Mission Statement

To effect an increase in our customers bottom line by offering marketing exposure through multiple
web sites and portals that show their business cards, searchable company information and advantage purchasing coupon
options on select web sites.

The boost of our mission statement is "Skytyping" at major events. Many of our web sites and sub-domains
are linked to web sites that are put in the sky at 10,000 feet, have a message that is up to 5 miles long, and
the height of the sign is as high as the "Empire State Building." This is the major benefit to joining our
"Skytyper" Team. This alone will provide more exposure than the traditional newspapers, magazines, radio,
television, direct mail, and other marketing methods.


Your Committment

Join our "Skytyper" Team and provide your business card that will be placed on our web sites. Click here for
an example. Your cost is minimal and for an entire year $199 gets your business card listed on major web sites
and in our company searchable database for more than one year.

Our Committment

Placement Fee

Business By The Sea will develop and post your business information in our database. First company in gets
the business opportunity and the most exposure. Similar to the "Wars of Colonial Expansion." First man in gets
the job and the money. Our business information database is searchable and is listed by area code. Once you are in
it is for a minimum of one year. This is not like the yellow pages. It is an entire data source listing your company, any details you
have, and the people you want published. Each listing has a maximum of 9,999 company personnel that can be
listed. We update the listing at least monthly. Your company information will be in this listing for at least a year. If you find
that the listing has added value to your company, then the second year is $495. This is a small fee to pay for
an entire year. After the second year prices will be reviewed and you will be given the same placement fee
for your review and consideration. Placement fees are subject change for new accounts. Click Here for a sample listing.

Advantage Purchasing Fee (coupons)

Advantage Purchasing Fees are available on selected web sites. These are similar to coupons that you would
see in a newspaper or magazine. You can make the COUPON, or you can have our staff make the coupon. It is
then placed in our listing by telephone AREA code. Click Here for an example. Once your coupon is in you can
add more coupons for your products and services. Insertion fees are minimal, less than $50. An example of
one COUPON fee would be $195 per year. Each COUPON will be on at least two (2) web sites. Here are some
examples of the "Advantage Purchasing Fee Web Sites."

CouponsKing.Com

CouponsQueen.Com

CouponsLady.Com

SkyAdman.Com

Join now by calling 800.477.2334 to be connected to our distributors.




Video Phone - Call anywhere and see those you talk to on
the screen that have the same phone. $29.99 per month unlimited.
Global Video Conference - Mandi by SpeechPhone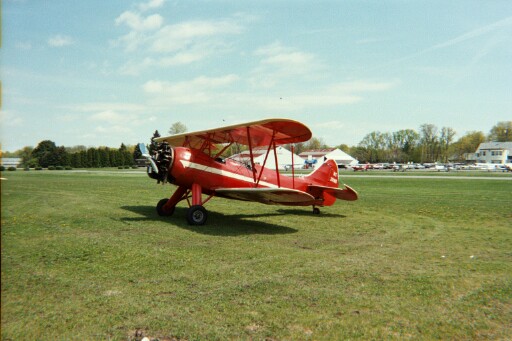 Click here to see the "Super Bowl" special
Click here for a "Magic Carpet Ride" on an F-18 Jet Fighter